Actionable Data
9F's work is always grounded in scientific evidence. With the 9F Healthy Buildings Platform, data and reports about the health of your building are always at your fingertips. The platform brings our entire suite of tools together on an intuitive, web-based dashboard for easy access.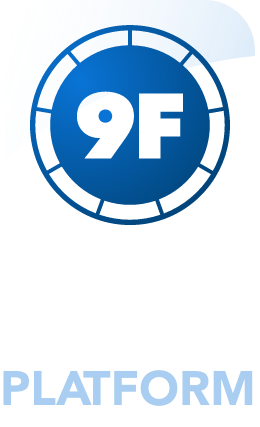 The 9F Platform is the central location for all of the reports and direct outputs of the Healthy Buildings Optimization Program. Content on the Platform includes playbooks, guidelines, protocols, IAQ Insights Reports, and a dashboard containing data and insights from the Healthy Buildings Benchmark Survey.
Client Login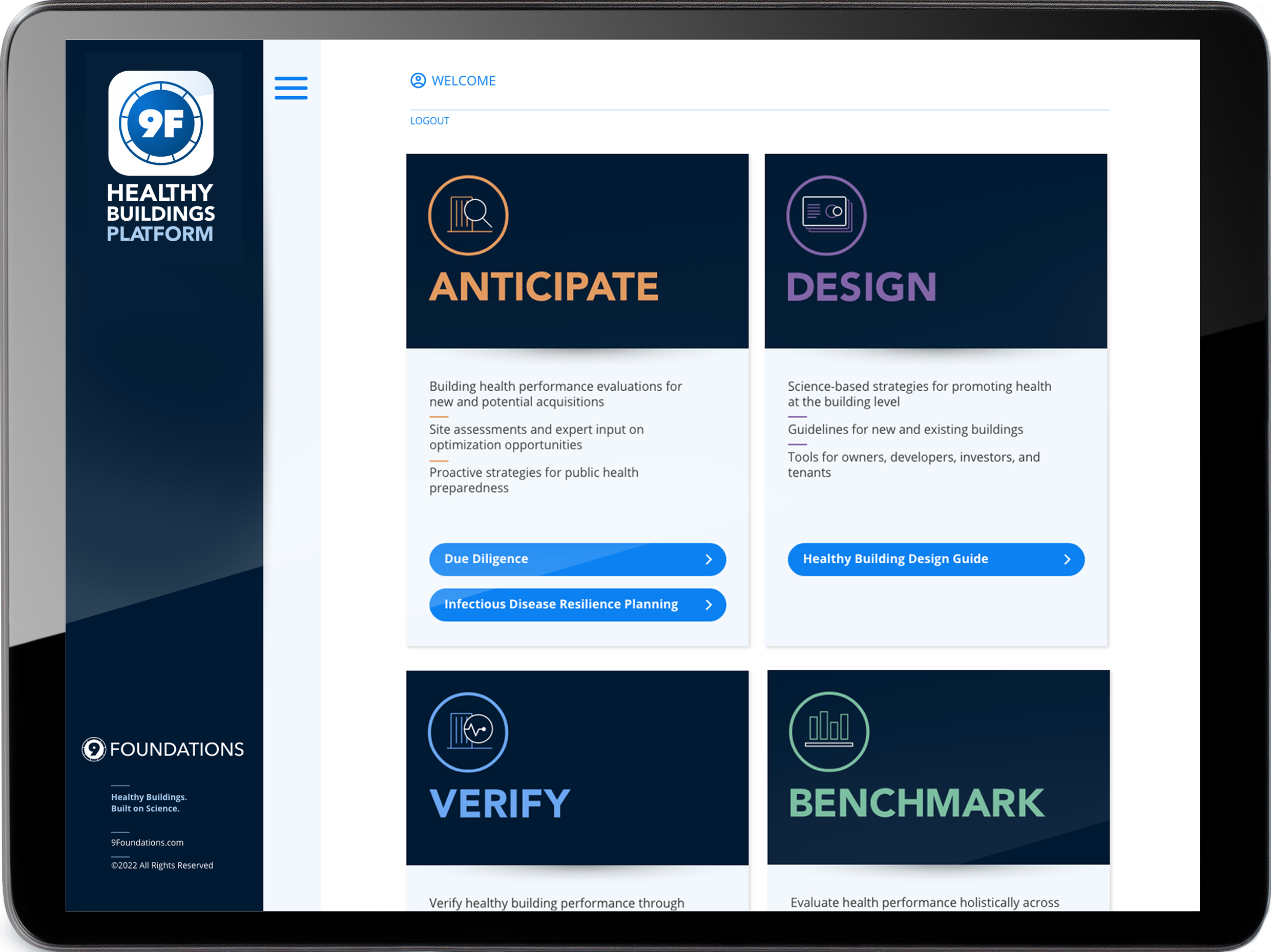 Healthy Buildings Tools
9 Foundations offers a full suite of healthy buildings tools and services to help owners and operators turn the science into action and unlock the value of their buildings.
Expert Services
As the leading healthy buildings firm, 9 Foundations offers expert services to companies and organizations dedicated to making their indoor environments healthier for people and the planet.